All September cruise news!
01.10.2021 16:09
September also brought us a lot of good news from the world of cruises. And so let`s analyze the most interesting and relevant for us!
MSC Cruises
The Italian cruise company pleased us with the opening of cruises in the Mediterranean Sea for the citizens of Ukraine. To do this, you need to fulfill three conditions: Have a vaccination certificate, PCR test and specially designed insurance. LEARN MORE
• Considering that weekly cruise prices start at € 400 per person, this is very good news.
• Unfortunately, those who have previously booked a cruise through certain schemes or clubs will not be able to board.
MSC Meraviglia and MSC Divina have also resumed their cruises and thus joined the MSC Cruises fleet.
MSC Opera has been taken off the Gulf region. Tourists who have booked a cruise on this liner have a unique opportunity to transfer their cruise along a similar route on the new liner MSC Virtuosa.
Representatives of the cruise company MSC Cruises have found hundreds of tiny baby Loggerhead sea turtles on their private island Ocean Cay (Ocean Cay MSC Marine Reserve). LEARN MORE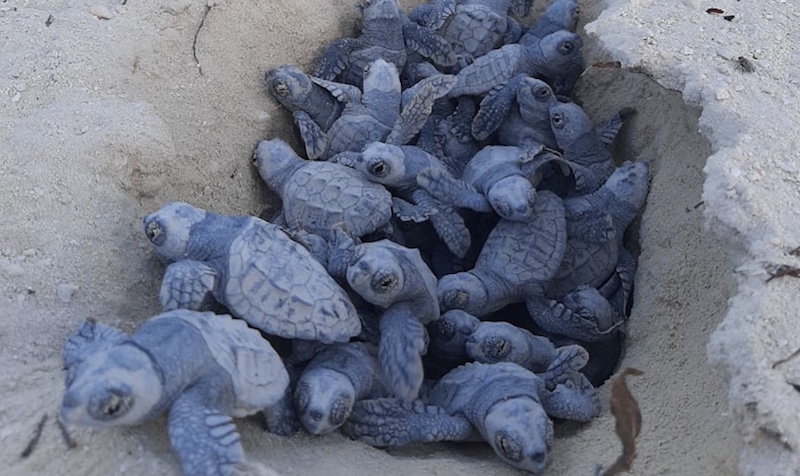 Costa Cruises

From 02.09.2021, citizens of Ukraine are allowed to board Costa Cruises liners. And for this you do not need a vaccine or even a PCR test! LEARN MORE
The newest ship Costa Venezia will operate Mediterranean cruises from Istanbul !!! LEARN MORE
The Costa Toscana, Costa's second LPG-powered ship, will be adopted as planned in December 2021 and will begin cruising on 5 March 2022. LEARN MORE
Royal Caribbean Group - the cruise holding plans to restore cruises on 39 ships by November 1:
Royal Caribbean International: 12 vessels are currently in service; four more are due to resume cruises by November 1
Liners: Quantum of the Seas, Freedom of the Seas, Anthem of the Seas, Jewel of the Seas, Odyssey of the Seas, Allure of the Seas, Ovation of the Seas, Symphony of the Seas, Independence of the Seas, Harmony of the Seas and Mariner of the Seas and Oasis of the Seas in service; Liberty of the Seas, Spectrum of the Seas, Serenade of the Seas, and Adventure of the Seas. LEARN MORE
Celebrity Cruises: eight premium cruise ships in service.
Liners: Celebrity Apex, Celebrity Edge, Celebrity Silhouette, Celebrity Flora, Celebrity Millennium, Celebrity Xpedition, Celebrity Equinox and Celebrity Summit
TUI Cruises: six vessels in service.
Liners: Mein Schiff 1, Mein Schiff 2, Mein Schiff 3, Mein Schiff 4, Mein Schiff 5 and Mein Schiff 6.
Silversea Cruises: four ships in service.
Liners: Silver Origin, Silver Moon, Silver Shadow and Silver Spirit.
Hapag-Lloyd Cruises: five vessels in service.
Liners: Europa 2, Europa, Hanseatic Nature, Hanseatic Inspiration and Hanseatic Spirit.
Royal Caribbean International:
TraceSafe, a company that specializes in innovative solutions (IoT) for large-scale industrial and corporate enterprises, has announced a partnership with the Royal Caribbean Group. We are looking forward to more innovative solutions that will make your stay even more comfortable!
Wonder of the Seas will still be in Europe !!! Royal Caribbean, which previously planned cruises for their new OASIS class liner, are transferring it to the Caribbean and then to the Mediterranean Sea! LEARN MORE
Ravenna, Italy - a new big point on the itinerary of sea cruises! According to a press release, the Ravenna Port Authority has won a tender to build a new cruise terminal for RCL Cruises Ltd., a subsidiary of the Royal Caribbean Group. LEARN MORE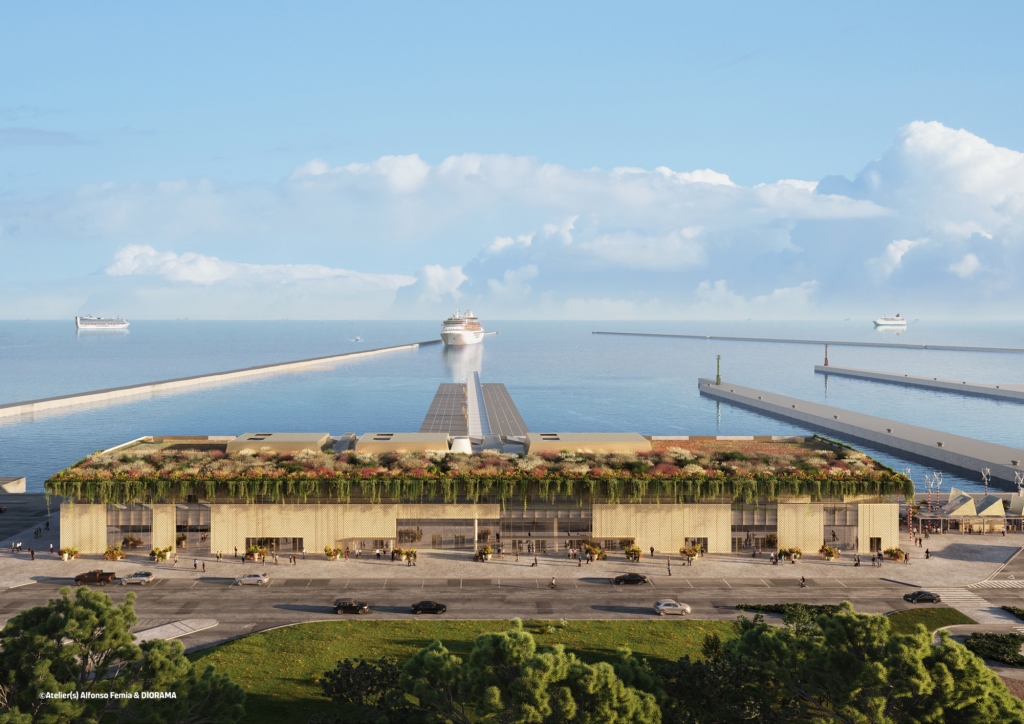 The Royal Caribbean Group has released its 13th Annual Sustainability Report, which provides an update on the company's sustainability efforts. More details on the official page of the company.
Norwegian Cruise Line

Will you be in Manhattan? Do not forget to take this unique opportunity and go on a cruise on one of the best liners - Norwegian Breakaway! You will find everything about the liner, cruises and prices for cabins on the LINK
Norwegian Prima - The new liner of the popular American cruise company Norwegian Cruise Line will be launched in 2022. Everything you need to know about the liner before booking a cruise LINK
The most exclusive liner at the best value! Why the majority of tourists in the Mediterranean choose cruises on Norwegian Epic. LEARN MORE
Holland america line

In the spring of 2022, the entire fleet of the cruise company premium class will resume their cruises.
In the 2022-2023 season, Panama Canal cruises will operate from 14 to 23 days aboard the Eurodam, Nieuw Amsterdam, Volendam and Zuiderdam vessels departing from several ports including San Diego, California; Seattle, Washington; Fort Lauderdale, Florida; and Vancouver, British Columbia, Canada.
Swan hellenic

The new cruise line will operate expeditionary cruises to Antarctica as planned. To make it more pleasant for everyone to book cruises, there is a 20% discount on cruises and an onboard loan of 300 USD. All cruises by LINK
Seabourn Cruises

Seabourn Pursuit is the name of the new luxury megayacht! The construction of the liner began in the fall of 2020. It is planned that the liner will go to the disposal of the cruise company in February 2023. Another Seabourn Venture of the same class will be built in March 2022.
Seabourn announced that its Seabourn Encore will resume operations earlier than expected starting February 19, 2022, with a series of new 10 and 11-day routes to the Canary Islands and the Mediterranean.
Scenic Eclipse Discovery Yacht

Triton Submarines - a company that designs and manufactures civilian submersibles - and Scenic have announced a long-term partnership to supply and operate submersibles aboard the Scenic Eclipse Discovery Yacht series.

The most relevant news in tourism:
Consultation on any questions:
Email: info@4gates.com.ua
Director of Fort Gates Ukraine
Leave your comment
Comment